---
Ontario Increasing GO Capacity on the Lakeshore Lines
Provincial Investments in Public Transit Improving Daily Commutes
Ontario is partnering with the federal government to help to ease congestion at key rail or road crossings along the Lakeshore East and West GO transit corridors by building new road-under-rail grade separations in Scarborough and Halton Region.
Grade separations allow vehicle traffic to by-pass over or under rail traffic. The Lakeshore East grade separation project will see the construction of overpasses or underpasses at Scarborough Golf Club Road, Galloway Road and Morningside Avenue. The Lakeshore West grade separation project will see the construction of an overpass or underpass at Burloak Drive.
The grade separation project would also support ongoing work to implement Ontario's Regional Express Rail initiative. Regional Express Rail will provide faster, more frequent GO rail service, with electrification on core segments of the GO rail network.
This project is part of the largest infrastructure investment in Ontario's history -- more than $130 billion over 10 years, which will support more than 110,000 jobs per year on average, with projects such as roads, bridges, transit systems, schools and hospitals.
Ontario's long-term infrastructure plan will help connect regions, develop new economic opportunities and improve quality of life for Ontarians by supporting critical infrastructure projects in cities, towns, and rural and remote communities all across the province.
Investing in transit to manage urban congestion is part of the government's plan to build Ontario up. The four-part plan includes investing in people's talents and skills, making the largest investment in public infrastructure in Ontario's history, creating a dynamic, innovative environment where business thrives, and building a secure retirement savings plan.
Quick Facts
This project will be jointly funded with the Government of Canada through the New Building Canada Fund. Ontario's share of the funding is approximately $200 million.
Over the past year, GO Trains have arrived on schedule 92 per cent of the time.
Since 2003, the Ontario government has extended GO's rail network by nearly 90 kilometres, opened 10 new GO stations and rebuilt two existing stations, and added almost 31,000 new parking spots across the system.
GO Transit carries approximately 68 million passengers per year.
The government's plan to build Ontario up is supported by a number of initiatives, including broadening the ownership of Hydro One — an approach that raises billions for infrastructure.
Ontario's Moving Ontario Forward plan will provide about $16 billion in funding for priority rapid transit projects in the Greater Toronto and Hamilton Area. As a priority under Moving Ontario Forward, Ontario is working with its agency, Metrolinx, to bring Regional Express Rail to the GO rail network.
Additional Resources
Quotes
"We are enhancing mobility and improving GO Transit rail service for people who live in Halton and surrounding areas."
MPP for Oakville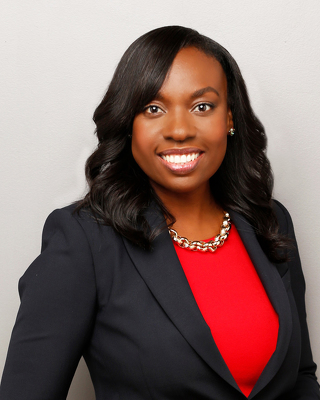 "This investment is great news for my constituents whether they drive, walk, cycle or use GO Transit to get around. Upgrading these junctions from level-crossings to under- and overpasses will help make their trips easier, safer and more convenient."
MPP for Scarborough-Guildwood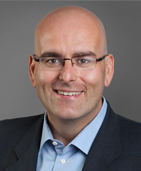 "Our unprecedented public transit investments are making transit a better choice for commuters. This is further proof of our government's commitment to making the daily commute more convenient and the quality of life better for Ontario families."
Minister of Transportation
"Keeping our customers moving is about more than running trains and buses—it's about the whole experience, right down to these junctions. Making the customer experience better and safer is our top priority as we build transit across the Greater Toronto and Hamilton Area."
Greg Percy
President, GO Transit